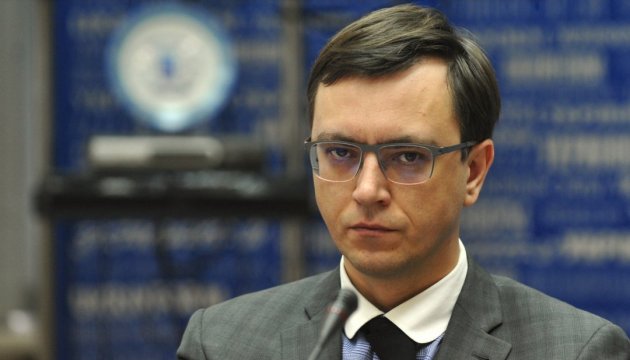 Ukrainian Infrastructure Minister notes 'good progress' in talks with Ryanair
A good progress is observed in the ongoing negotiations with the Irish low-cost airline Ryanair.
"Ryanair is not a matter of public discussion now, but the negotiations are ongoing. We have already seen a good progress [in negotiations], and I believe they will operate flights in Ukraine," Infrastructure Minister of Ukraine Volodymyr Omelian said on the air of Channel 5.
"Moreover, I believe that we will hear some more pleasant news regarding the new carriers this year. The dynamic market development shows companies investment prospects. Ukrainians are ready to fly even with expensive tickets, and if the prices are cheaper, they will fly much more often," Omelian said.
As reported, July 10, 2017, Ryanair cancelled its planned entry into the Ukrainian market.
ol