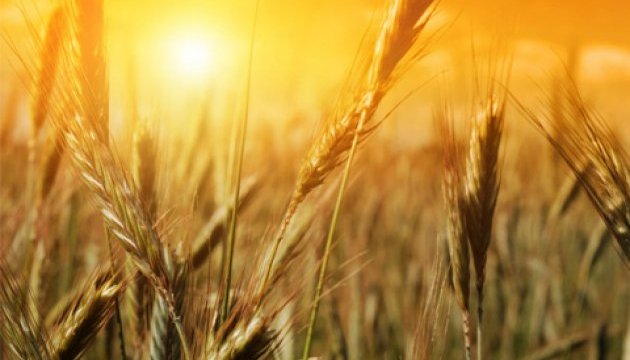 PM Groysman: Agrarian sector is driving force of Ukrainian economic development
Prime Minister Volodymyr Groysman has congratulated agrarians on their professional holiday and stressed that the agrarian sector is the driving force of the economic development in Ukraine.
He said this during solemn events at the Ukrainian House on the occasion of the Day of the Agricultural Workers and the 100th anniversary of the establishment of the Agrarian Policy Ministry, an Ukrinform correspondent reports.
"The agrarian sector is the driving force of the national economic development... More than three million people today work in the agrarian sector and more than 40% of currency earnings today fall on the agrarian sector. We are taking a leading position in the world as a country that exports agrarian products," the prime minister said.
He also stressed that the draft national budget for 2018 envisages UAH 7.3 billion of state assistance to farmers.
Groysman also noted the importance of livestock development in Ukraine.
"I think that we will be able to allocate about UAH 3 billion next year to support livestock breeding," he said.
iy