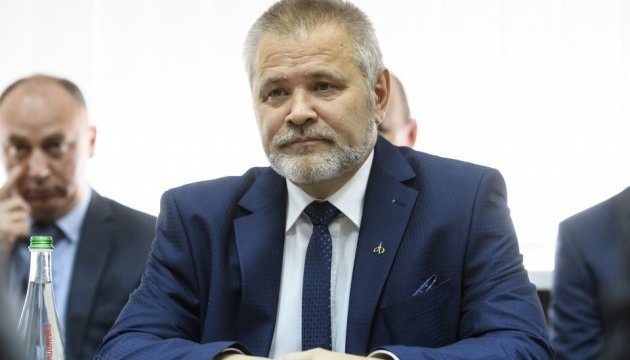 First Ukrainian communications satellite may get into orbit in 2018
Ukraine plans to put its first communications satellite Lybid into orbit in 2018.
This was announced by Chairman of the State Space Agency of Ukraine Pavlo Dehtiarenko.
"The critical issues of the project implementation [creating and putting into operation the national satellite communications system with a geostationary communications satellite Lybid] have not been solved for a long time. This led to the accumulation of a set of problems, which now constitute a sufficiently serious challenge the agency must cope with. We have found the support of the Cabinet of Ministers of Ukraine regarding the further financing for the completion of this project. We expect that the planned steps will allow us to fulfill the entire range of works necessary to finally put the first Ukrainian communications satellite into orbit in the second half of 2018," he said.
ol