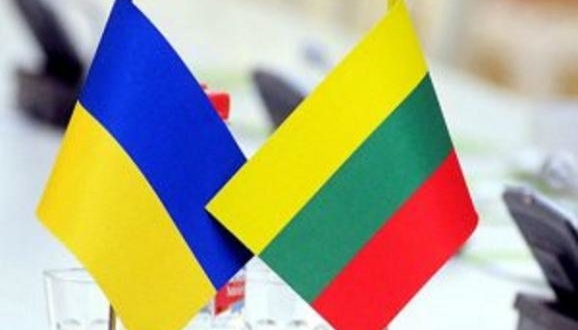 Ukraine, Lithuania preparing memorandum on energy security
Ukraine and Lithuania are preparing a joint memorandum in the field of energy security.
This is reported by the press service of the Energy Ministry of Ukraine following the meeting of Deputy Minister for European Integration Natalia Boyko with representatives of the Government of Lithuania.
In particular, Boyko met with Foreign Minister of Lithuania Darius Skusevicius. The parties discussed strengthening of bilateral cooperation between Ukraine and Lithuania, Ukraine's joining the NATO Energy Security Centre of Excellence and the energy security issues.
The preparation of a joint memorandum on energy security was discussed during the meeting of Natalia Boyko with Lithuanian Energy Vice-Minister Simonas Šatūnas.
"A separate important aspect of bilateral cooperation is confrontation to construction of the gas pipeline projects aimed at strengthening the dependence of European countries on Russian natural gas and reducing the role of Ukraine as a transit country for energy exports to Europe. In particular, the parties discussed the threat of the Nord Stream 2 project, exchanged views and held consultations on the directions of energy cooperation," the Energy Ministry of Ukraine reports.
ol