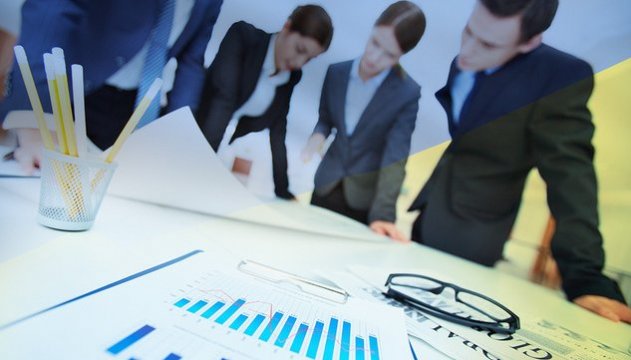 National Business Exchange Platform: Over 3,000 entrepreneurs already used its services
The International Organization for Migration (IOM) Mission in Ukraine has officially launched the National Business Exchange Platform in Kyiv - a web-resource for self-employed persons and owners of small businesses.
According to Chief of Mission at IOM Ukraine, Dr. Thomas Lothar Weiss, the Platform was formed in September 2017. This is an online and offline resource that will provide a space for business representatives where "they could connect, communicate and unite with other entrepreneurs to develop, grow and expand their businesses".
Since the launch of the Platform, over 3,000 entrepreneurs have already used its services, he stressed.
"We now see that the Business Exchange Platform has become more than just a networking and educational resource – it also supports business communities and strengthens trust within the Ukrainian business environment," he said.
In addition, the importance of the Platform was acknowledged by the representatives of the Social Policy Ministry, the Ministry of Temporarily Occupied Territories and Internally Displaced People, the State Employment Service, Kyiv Regional State Administration and other organizations.
iy