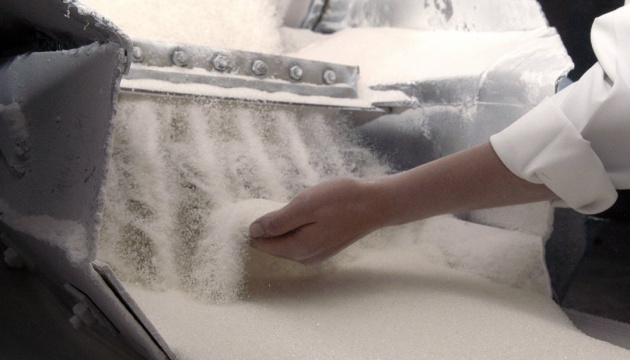 Ukraine's largest sugar producer purchases insurance company
Astarta-Kyiv, Ukraine's largest agricultural holding, has purchased the Ukrainian agrarian insurance company worth UAH 10.5 million, the National Association of Sugar Producers of Ukraine reports.
The holding said in its financial statements over January-September 2017 posted on the Warsaw Stock Exchange: "The acquisition of 100% of the shares of the insurer has been completed this year".
The Ukrainian Agro-Insurance has been operating on the market since 1995. This is one of the four insurance companies in Ukraine that acted as the founders of the Agrarian Insurance Pool.
The insurance company completed 2016 with a net profit amounting to UAH 10.2 million, while in 2015 - its net loss reached UAH 33.4 million. The company's assets over the year increased by 24% to UAH 58 million, equity capital grew by 25% to UAH 51 million. The company's authorized capital totals UAH 12 million.
Astarta-Kyiv is one of Ukraine's largest vertically integrated agricultural holding specializing in sugar and agricultural production. Its production share totals about 25%, the land bank is 245,000 hectares. The company also produces milk and processing soybeans. The company operates in Poltava, Vinnytsia, Khmelnytsky, Ternopil, Zhytomyr, Chernihiv, Cherkasy and Kharkiv regions.
iy