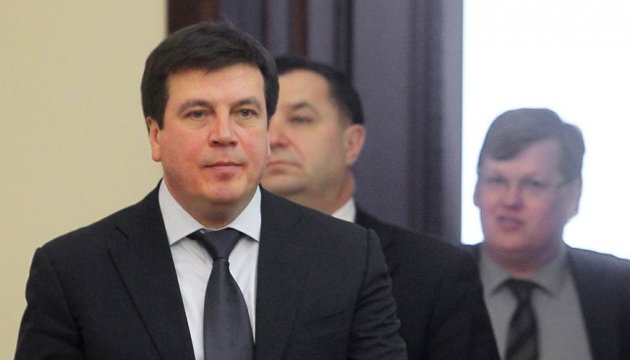 Vice PM Zubko: National strategy for water supply systems to be developed soon
Vice Prime Minister, Minister of Regional Development, Construction, Housing and Utilities Services Hennadiy Zubko says that a National Strategy for the Development of Water Supply and Drainage Systems should be created in Ukraine in the near future, the ministry's press service reports.
"We should develop a comprehensive document, which could be financed by international partners, taking into account certain technical tasks on relevant directions, aspects and problems. On the proposals of experts, practitioners, water supply companies, local authorities, we hire all those interested people who can generate ideas for this national strategy," he said.
According to Zubko, the National Strategy, apart from a route map for the local government, will also envisage the ways on resolving problems that currently exist in Donetsk and Luhansk regions with regard to sustainable water supply systems.
iy