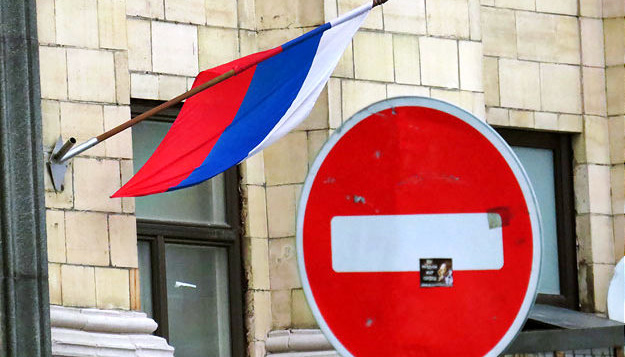 Department of State: We will work with our allies in implementation of energy sanctions to impose costs on Russian government
The U.S. Department of State says that sanctions against Russia will remain in force until the country implements the Minsk agreements and leaves the territory of the Ukrainian Crimea.
This is stated in the public guidance released by the U.S. Department of State concerning energy sanctions relating to the Russian Federation.
"We continue to call on Russia to honor its commitments under the Minsk agreements, to withdraw from the Crimean Peninsula, and to cease its malicious cyber intrusions," the statement reads.
The Department of State noted that sanctions were imposed pursuant to legislation reflecting an overwhelming bipartisan consensus of the U.S. Congress to deter aggressive behavior by the Russian government.
"We will work with our allies and partners in the implementation of these sanctions in order to impose costs on the Russian government, while seeking to avoid unforeseen negative impacts on others," the State Department said in a statement.
ish