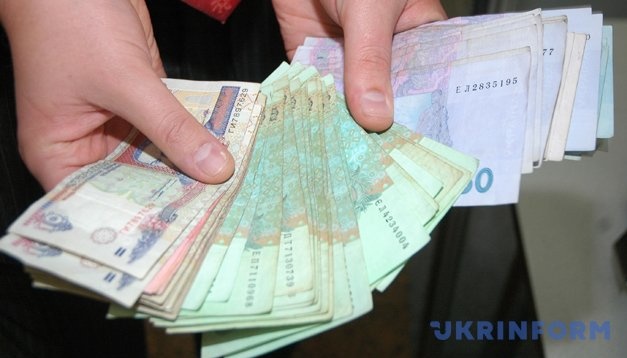 Highest salaries in September recorded in Kyiv
In September, the highest level of average salaries was recorded in the city of Kyiv, while residents of Bukovyna received the lowest salaries, the State Statistics Service of Ukraine reports.
In particular, the average salary of a full-time employee in the city of Kyiv in September totaled UAH 11,423, while in Chernivtsi region it was almost twice less – UAH 5,731.
Among the most highly paid regions were also Donetsk, Kyiv and Dnipropetrovsk regions with the average salaries recorded at UAH 8,068, UAH 7,274 and UAH 7,182 correspondingly.
The lowest level of average salaries after Bukovyna was recorded in Chernihiv region – UAH 5,793 and Ternopil region – UAH 5,765.
At the same time, the average salary across Ukraine in September totaled UAH 7,351, while in January 2017, it was UAH 6,008.
iy