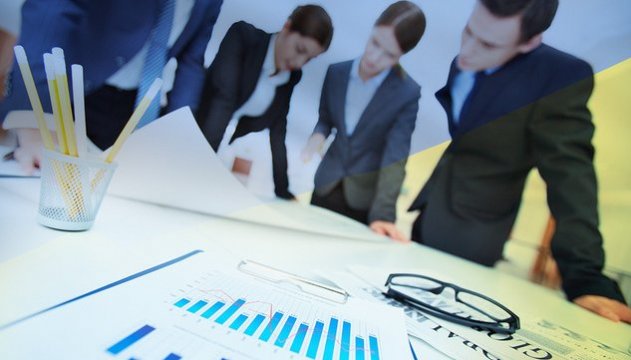 Fitch: Next IMF tranche for Ukraine could total $1.9 bln
The international Fitch Ratings agency expects the IMF to allocate next tranche for Ukraine in the amount of about $1.9 billion after the state budget for 2018 is approved.
This is said in the statement released on the agency's site.
"Fitch expects the next programme tranche (possibly USD1.9 billion) next year after the approval of the 2018 budget and an agreement between the IMF and the government regarding changes to the formula to adjust household heating tariffs," reads the statement.
Further disbursements from the IMF and other international partners will depend on progress in the structural reform agenda, most notably land reform and delivering results in terms of privatisation and the fight against corruption.
According to agency forecasts, gross external financing needs have eased but will average a high 70% of international reserves in 2018-2019.
In addition, Fitch expects the current account deficit to increase to 4.1% of GDP in 2017 and average 4% in 2018-2019.
ol