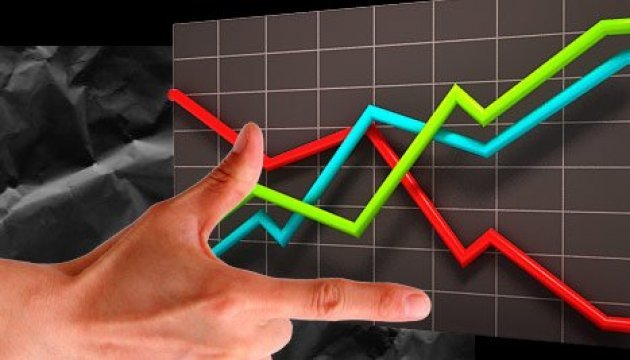 Economic Development Ministry explains increase in imports from Russia
Deputy Economic Development Minister – Trade Representative of Ukraine Natalia Mykolska says that Ukraine's imports of Russian goods in 2017 grew mostly due to the purchase of fuel, fertilizers and spare parts.
"As to the imports, the largest group is energy imports, including fuel. The second is fertilizers, the third group is spare parts for engineering," Mykolska said on Espreso TV.
The deputy minister noted that Ukraine's exports to Russia are growing due to energy engineering products, metallurgy and chemical industries.
"Our exports growth over seven months include: the first group - energy engineering, the second group - metals, the third - chemicals and electric machines," said Mykolska.
iy