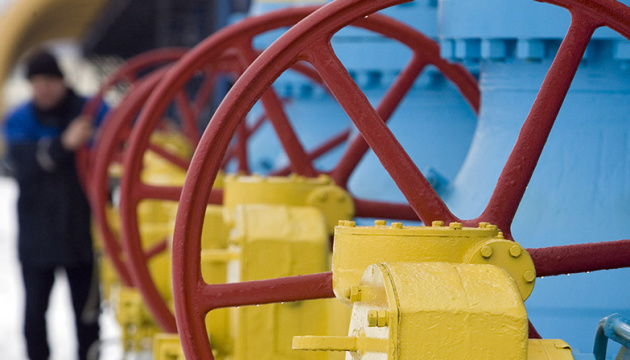 Interconnector with Poland to enable Ukraine to become a gas hub – president of Ukrtransgaz
A regional gas hub can be created in Ukraine owing to the construction of an interconnector pipeline with Poland and location of the largest gas storage facilities in this region of Europe.
Pawel Stanczak, the President of the Ukrainian gas transmission system operator PJSC Ukrtransgaz, said this during the Polish-Ukrainian Gas Forum in Wroclaw, an Ukrinform correspondent reports.
"First, we need to invest in Ukrainian gas storage facilities as they already exist and fulfil their tasks. Second, Ukraine is open to Europe and moves in this direction," Stanczak stressed.
He added that already existing capacities of Ukraine now need to be strengthened with additional gas pipelines, in particular, the Drozdowicie - Bilcze Wolica cross-country interconnector pipeline.
"This pipeline can provide consumers with the access to the largest Ukrainian gas storage facility in Europe with a capacity of 18 billion cubic meters, and this would help create a gas hub," Stanczak stated.
ol