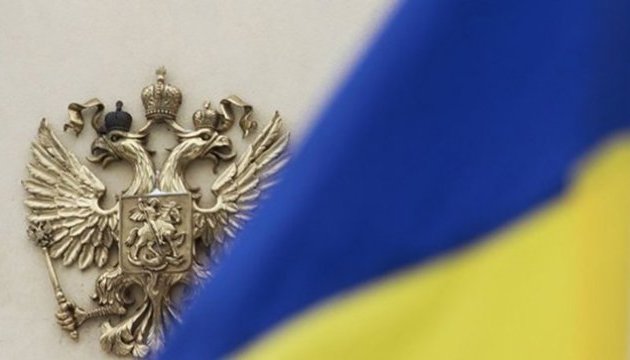 Ukraine files third lawsuit at WTO against Russia
Ukraine has sent to the World Trade Organization (WTO) the request for consultations with Russia due to numerous restrictions on imports of Ukrainian products, according to the Ukrainian Economic Development and Trade Ministry.
"Today, on October 13, Ukraine sent a request for consultations with the Russian Federation regarding restrictive measures for the import of [Ukrainian-made] juices, beer and beer products, confectionery, and wallpapers," the report says.
According to the ministry, in 2013-2015, Russia, based on decisions of the Federal Service for Surveillance on Consumer Rights Protection and Human Wellbeing (Rospotrebnadzor), introduced a number of measures aimed at restricting imports of these Ukrainian products. As a result, exports of such products from Ukraine to Russia actually stopped.
"Ukraine believes that the restriction of imports of products originating from Ukraine does not comply with the obligations of the Russian Federation, which were undertaken in the Protocol on the Accession of the Russian Federation to the WTO, as well as the provisions of the General Agreement on Tariffs and Trade 1994, the Trade Facilitation Agreement, the Technical Barriers to Trade Agreement, and the Agreement on the Application of Sanitary and Phytosanitary Measures," the ministry said.
In accordance with the established procedure, Russia must send within ten days a response to the request for consultations, confirming its readiness to enter into consultations. Their date and place will be agreed upon after the consent of the Russian is received.
"This case will be the first in the WTO's Dispute Settlement Body when the provisions of the Trade Facilitation Agreement are challenged," reads the report.
The World Trade Organization is considering four disputes between Ukraine and Russia. Ukraine is the plaintiff in two of them and the defendant in the other two.
op