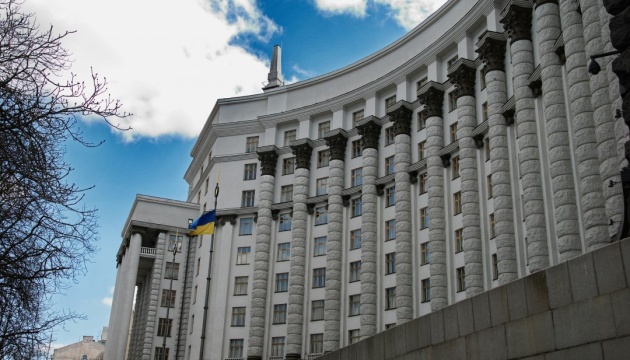 Parliament to start considering state budget for 2018 next week
Ukraine's draft state budget for 2018 has been included in the agenda of a Verkhovna Rada meeting on Thursday, October 19.
This is stated in the schedule of parliamentary meetings on October 17-20.
The draft document was submitted for consideration by the Verkhovna Rada on September 15, 2017, and sent to deputies in the session hall on September 22.
The forecast of consolidated budget revenues for 2018 was determined taking into account the current budget implementation, changes in tax and budget legislation, and amounts to UAH 1.118 trillion. The forecast of revenues of the general fund of the consolidated budget for 2018 is UAH 1.03 trillion.
The projected consolidated budget revenues for 2018, as compared to the approved 2017 indicators (with amendments), will grow by UAH 144.8 billion, or 14.9%, including in the general fund by UAH 149.3 billion, or 16.9%, and shrink in the special fund by UAH 4.5 billion, or 4.9%.
op