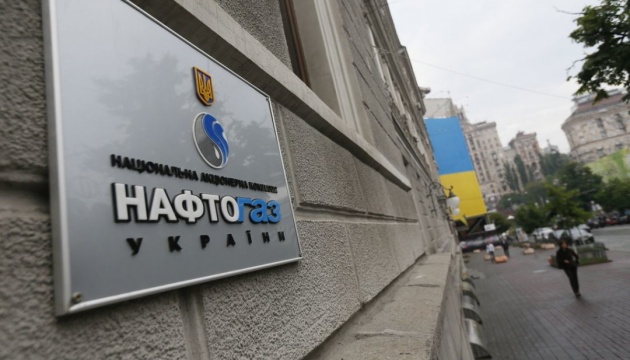 Naftogaz bought 10.4 bcm of gas from Ukrgazvydobuvannya in 2017
PJSC Ukrgazvydobuvannya sold 10.4 billion cubic meters (bcm) of gas to NJSC Naftogaz of Ukraine, which is 700 million cubic meters more than in the same period last year, the press service of Naftogaz reported.
"Naftogaz purchased 10.4 bcm from Ukrgazvydobuvannya over the nine months in 2017, 9.7 bcm of gas - over the nine months in 2016. Naftogaz buys all commercial gas from Ukrgazvydobuvannya (except for the volumes of production and technological costs and those used to meet own needs related to production, preparations for transportation and transportation of gas, as well as for the production of liquefied natural gas and stable gasoline)," reads the report.
The company recalled that gas purchased from Ukrgazvydobuvannya is fully used to ensure gas supplies to household consumers, religious organizations and district heating companies to provide households and religious organizations with heating and hot water.
iy