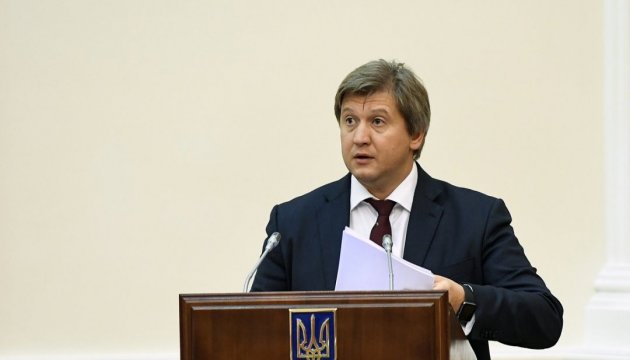 Minister Danyliuk: Ukraine intends to complete programme of cooperation with IMF by 2019
Ukraine intends to successfully complete the programme of cooperation with the International Monetary Fund (IMF) by 2019.
Finance Minister of Ukraine Oleksandr Danyliuk told this to Reuters on Monday, October 10.
"I can say we value our cooperation, we value our commitment within the programme. Our goal is to complete the programme successfully by 2019," Danyliuk said.
The minister also stressed that Ukraine expects to receive a further tranche of funds from the IMF by the end of 2017.
iy