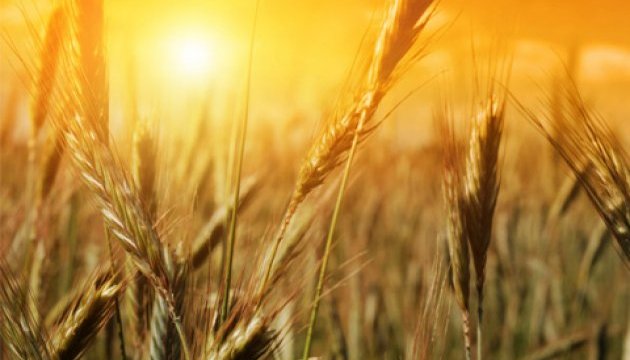 Iran takes interest in Ukrainian agriculture
Iran and Ukraine are interested in creating joint agricultural enterprises.
This was discussed during the meeting of the leadership of the Ukrainian Chamber of Commerce and Industry and the delegation of the Islamic Republic of Iran, which took place in Kyiv.
"The parties discussed the possibility of buying out the operating agricultural companies and creating joint ventures with Ukrainian partners. The members of the delegation [of Iran] are interested in taking on lease the agricultural lands for growing wheat, corn, soybeans, rapeseed, etc. In addition, the Iranian side does not mind buying finished products. The ambitious project is designed to supply the needs of the Gulf countries market which shows a great demand for agricultural products," the Ukrainian Chamber of Commerce and Industry notes.
Currently, 40 companies with Iranian capital are registered in Ukraine. The share of agricultural and food products is more than 60% in the structure of Ukraine's exports to the Islamic Republic of Iran. Iran is an active importer of Ukrainian grain crops.
ol