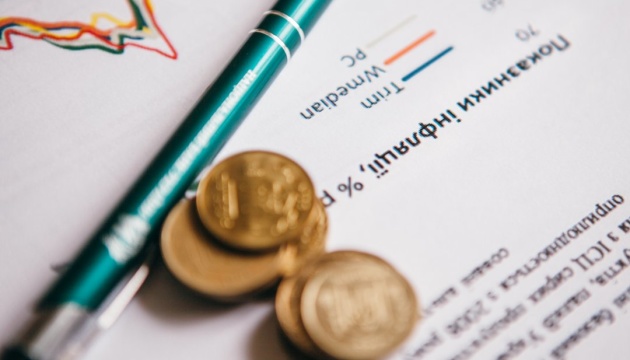 Ukraine's international reserves as of October 1 amount to $18.6 bln
As of October 1, 2017, the international reserves of Ukraine amounted to USD 18.637 billion.
This is reported by the press service of the NBU on Facebook.
"The international reserves of Ukraine as of October 1, 2017 reached USD 18,637.5 million (in equivalent), according to preliminary data. This is the maximum since the beginning of 2014," the report said.
The National Bank notes that today the reserves are 20% higher than in the beginning of this year. In particular, as of the end of September, they increased by 3.3% or $602 million.
The reserves during the past month were increased due to proceeds in the interests of the Government from the placement of Eurobonds in the amount of USD 1,318.1 million.
ish