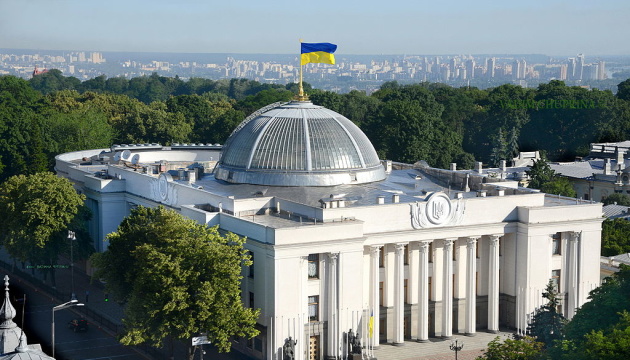 Parliament ratifies amendments to investment promotion agreement with Croatia
The Verkhovna Rada, Ukraine's parliament, has ratified an additional protocol between the governments of Ukraine and Croatia on the introduction of amendments to the agreement on promotion and mutual protection of investment.
A total of 238 lawmakers voted for the adoption of the relevant bill on Wednesday, with at least 226 votes needed to make the decision, an Ukrinform correspondent reports.
The additional protocol to the agreement, which was signed on November 21, 2016, provides for the strengthening of the most favorable regime for contracting parties.
In accordance with the additional protocol, the parties ensure on their territory for the investment and income of investors of the other contracting party a regime not less favorable than the one provided to the investment and income of investors of any other third state.
In addition, the additional protocol establishes the procedure for resolving disputes between the contracting party and the investor of the other party.
In accordance with this procedure, if the dispute cannot be resolved through consultations and negotiations within six months, such a dispute, at the request of the investor, should be resolved, in particular, through arbitration in the national commercial arbitration institutions of the contracting parties.
In addition, such a dispute can be resolved through the conciliation procedure or arbitration of the International Center for the Settlement of Investment Disputes, as well as by arbitration in accordance with the Arbitration Rules of the United Nations Commission on International Trade Law.
Arbitration decisions are final and binding upon the parties to the dispute.
op