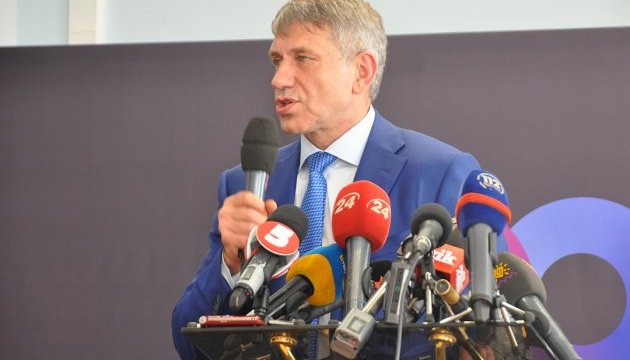 Cabinet promises not to increase gas price for population
The Cabinet of Ministers of Ukraine sees no reason for increasing the gas price for the population and no economic justification for reviewing the calculations.
Energy and Coal Industry Minister of Ukraine Ihor Nasalyk said this, commenting on the possible revision of the fuel cost from October 1, the Government portal reports.
"There are no changes to increase the gas prices. The Prime Minister has clearly stated that there are no economic justifications for this [gas price increase], and the Ministry can confirm this," the official said.
ol