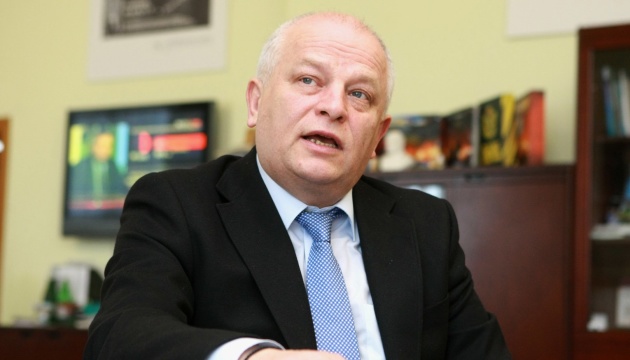 Ukraine, Turkey agree on investment protection
On September 27, 2017, the Government at its meeting approved the draft agreement between Ukraine and Turkey on mutual assistance and investment protection.
The Government authorized First Deputy Prime Minister of Ukraine Stepan Kubiv to sign this agreement from the Ukrainian side, the Governmental portal reported.
The agreement will promote for deepening of economic cooperation between two countries, as well as provide an impetus for a new level of mutual investment activity of their residents.
The corresponding agreement will come into force after receiving confirmation of the comprehensive implementation by the governments of both countries of all internal procedures necessary for its launch. It is intended to replace the current Agreement on the Promotion and Protection of Investments of November 27, 1996, signed in Ankara.
ish