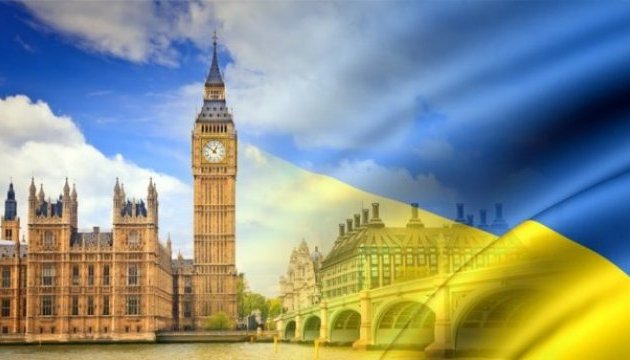 UK Foreign Office Minister of State: Kyiv and London need a free trade agreement
The United Kingdom and Ukraine should start informal consultations on a new trade agreement to replace the EU-Ukraine Association Agreement after Brexit.
Mr. Alan Duncan, Minister of State for Europe and the Americas at the British Foreign and Commonwealth Office, said this in an interview with the Yevropeiska Pravda online newspaper.
As the politician noted, Britain cannot hold formal FTA talks before it leaves the EU, so only informal consultations are possible so far.
"The United Kingdom has no right to start formal trade negotiations while it is still a member of the EU. However, nothing prevents us from starting an informal dialogue with Ukraine and coming to an agreement [on trade specifications after Brexit], which may subsequently be very quickly formalized [in a new deal]," Duncan said, assuring that diplomatic discussions on this issue have already begun.
He recalled that trade between Britain and Ukraine would not stop after the UK left the EU but the fees, which had been effective prior to the association, would return. This issue requires discussion, the UK Foreign Office Minister of State noted.
"The UK and Ukraine really need an agreement on free trade and free access of business which would be of use to both states," he explained.
ol