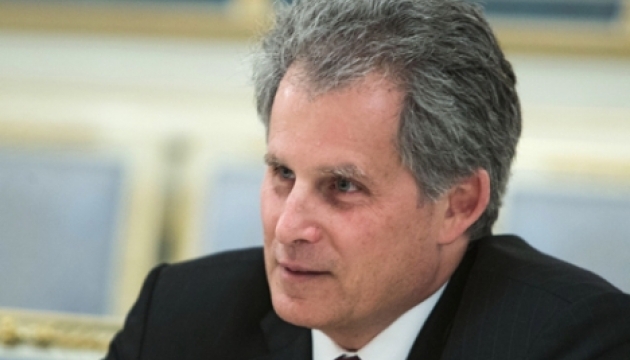 Implementation of reforms, fight against corruption crucial for Ukraine – IMF
IMF First Deputy Managing Director David Lipton, who has just completed his visit to Kyiv, notes that implementation of reforms, energy prices and fight against corruption are crucial for Ukraine.
"Ukraine: Reforms are crucial to maintain intl. support & boost #growth. Keeping budget, energy prices right & fighting #corruption is key," he wrote on Twitter.
As reported, a day earlier, when the representative of the IMF met with the Ukrainian leadership, he drew attention to the need to increase foreign investment to Ukraine.
"Improving the business environment & supporting #investment are necessary to help #Ukraine catch up with the income levels of its peers," Lipton said.
ish