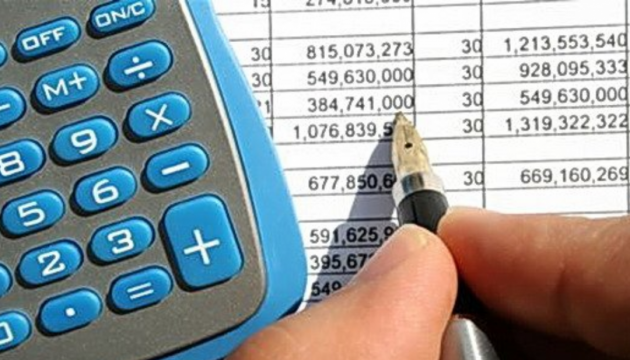 Kyiv Administration to develop capital's draft budget for 2018 until October 1
The Kyiv City Council has ordered the Kyiv City State Administration to develop main priorities of the capital's budget for 2018.
A total of 78 deputies voted in favor of the relevant decision, the Kyiv City Council's press service reports.
"The decision envisages that the economic and investment department until October 2017 must represent priority directions for the capital development in 2018. Thus, in line with these priorities, education, health care, road [reconstruction], etc will be envisaged in the future budget. This will ensure the efficient use of budgetary funds in the next year," a co-author of the relevant document, Oleksiy Rudenko, said.
The document must be submitted for the Kyiv City Council consideration not later than October 1, 2017.
iy