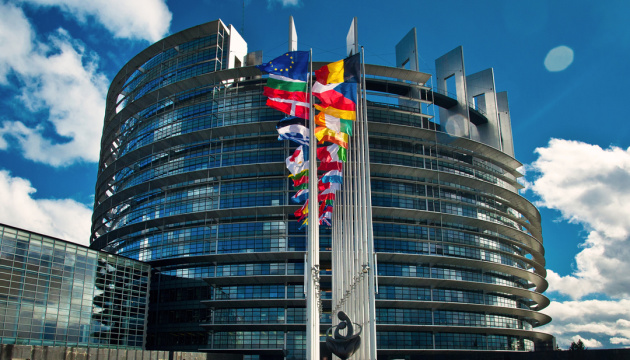 European Parliament proposes abolishing roaming charges, creating investment fund for Ukraine
The European Parliament has proposed abolishing roaming charges in mobile communication between the European Union and Ukraine, Moldova and Georgia and creating a trust fund for investment in Ukraine.
These measures are outlined in the draft report with the recommendations of the European Parliament to other European institutions, which will be presented at the November summit of the EU's Eastern Partnership program, Radio Liberty reports.
The European Parliament proposes creating an attractive model of Eastern Partnership Plus for these three member countries of the program. Apart from the abovementioned, the program would provide for the introduction of unilateral tariff preferences for these countries or the creation of high-powered broadband communication channels.
The draft, which should first be considered at a meeting of the European Parliament Committee on Foreign Affairs on September 14, also recommends that the European Commission and the European Investment Bank prepare a plan for elaboration of "a new European investment plan for Ukraine and other Eastern Partnership members which have made the greatest progress in the implementations of reforms."
The new trust fund for Ukraine, as stated in the document, should focus on private and public investment, particularly in the social and economic infrastructure.
ol