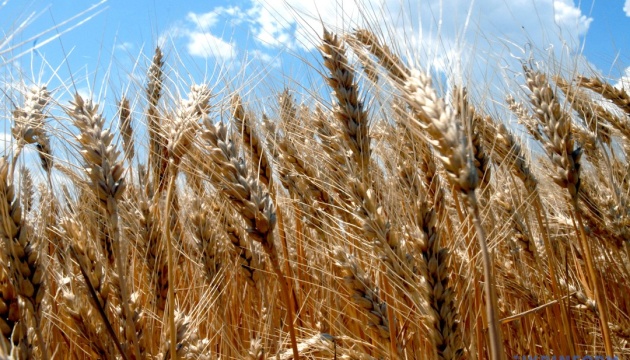 Net profit of KSG Agro grew by over 50% in H1 2017
In January-June 2017, the net profit of KSG Agro, one of Ukraine's leading agricultural holdings, grew to $3.013 million, which is 54% more compared with the same period last year ($1.952 million), KSG Agro told Ukrinform.
"Despite the fact that the gross income remained almost at the level of the previous year ($6.94 million in the first half of 2017 against $7.14 million in the same period last year), the company managed to achieve growth through the increase in its operations' efficiency, the reduction of costs and business processes improvement," the company said.
Also, over the first six months of the current year, the company's gross profit grew by 2.4% - to $ 4.98 million, KSG Agro reports.
iy