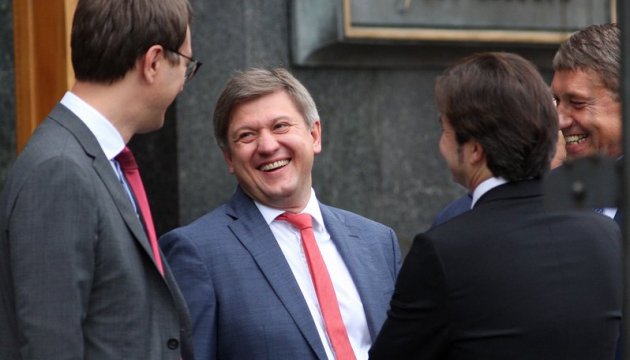 Ukraine tops list of most attractive countries for investment
Ukraine has topped the ranking of the most attractive countries for potential investment in Europe, the Middle East and Africa.
Ukrainian Finance Minister Oleksandr Danyliuk wrote this on his Facebook page.
"In this globalized world, we are constantly competing for capital, technology and knowledge, so the arrival of foreign investors is important for the development of our economy. We will work further to improve the business environment, simplify procedures and ensure stability and predictability for Ukrainian and foreign investors," the minister wrote.
He noted that the transparent register of automatic VAT refunds and the comprehensive tax and customs reform were launched for this purpose.
As the Institutional Investor research group reports, the fund managers investing in Europe, the Middle East and Africa are eyeing Ukraine, Romania, Nigeria and Kenya for deals over the next year.
As noted, Ukraine's agricultural sector is increasingly attractive to investment managers as it has one of the best land banks for agricultural product cultivation globally.
ol