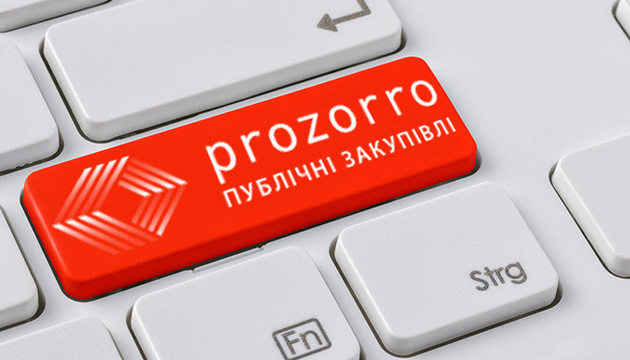 Government approves use of ProZorro.Sales for state assets sale
The Cabinet of Ministers on September 6, 2017 adopted a resolution "On the implementation of a pilot project on the organization of electronic auctions (auctions) through the electronic trading system ProZorro.Sales", which officially allows state-run enterprises to sell their assets through Prozorro.
"We propose to launch the pilot project ProZorro.Sales at the government level, it will allow us to establish transparent rules for all state-run enterprises and organizations that will be able to sell their property at ProZorro.Sales auctions," Vice Prime Minister – Minister for Economic Development and Trade Stepan Kubiv said at a government meeting on September 6, an Ukrinform correspondent reports.
Kubiv specified that this resolution gives an official permit to state-run enterprises, companies and organizations to sell their assets through ProZorro.Sales. At the same time, the participation of customers in the pilot project is voluntary and free of charge.
The ProZorro.Sales system operates de facto since September 2016 and has already sold the property worth UAH 2.7 billion, Kubiv added.
iy