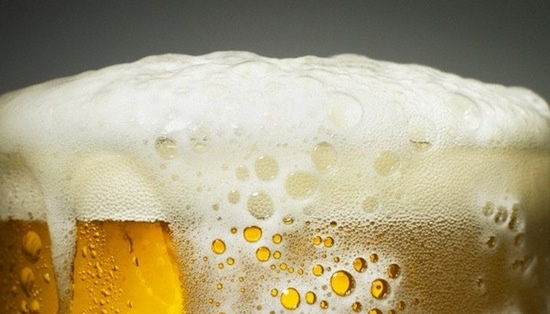 Carlsberg Group says Kyiv plant is among their best breweries
Leadership of the Carlsberg Group international beer brewing group says the Kyiv plant is one of its best breweries.
Philip Hodges, the Executive Vice President for Supply Chain of Carlsberg Group, said this during his visit to Ukraine.
"Kyiv plant Carlsberg Ukraine is one of the best breweries of Carlsberg Group," he said.
In particular, the Executive Vice President praised the technological capabilities of the enterprise, the competence of specialists, innovation and energy-efficient approach.
As a reminder, the Carlsberg Group is the Danish beer brewing company and powerful international brewing group that owns production facilities in more than 20 world countries and ranks 4th among largest world beer brewing corporations.
ol