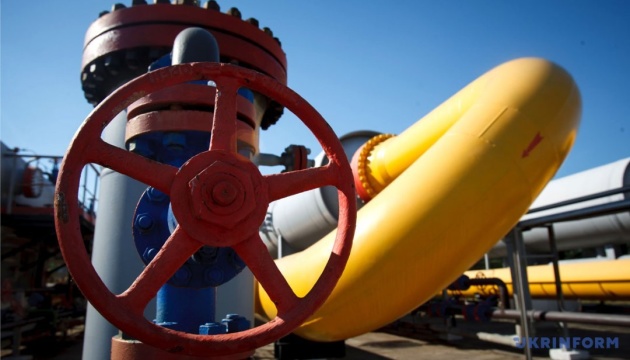 Ukraine pumped 14.8 bcm of natural gas into underground storage facilities
Natural gas stocks in Ukraine's underground storage facilities on September 1 totaled 14.8 billion cubic meters (bcm), the press service of PJSC Ukrtransgaz reports.
Since the beginning of the year, Ukrtransgaz has pumped 7 billion cubic meters of natural gas, which is 71% more compared with the same period in 2016.
Also, natural gas had not been extracted from the Ukrainian gas storage facilities since May 2017. As of September 1, 2017, the extraction of natural gas from underground storage facilities was recorded at 4.1 billion cubic meters, which is 26.7% less compared with the same period last year.
According to the data provided by the operator of the national gas transmission system, natural gas production in Ukraine over the first eight months of this year increased by 3% and totals about 13.8 billion cubic meters.
in addition, according to PJSC Ukrtransgaz, Ukraine's gas consumption slightly decreased (by 0.5%) to 17.9 billion cubic meters for the reporting period.
iy