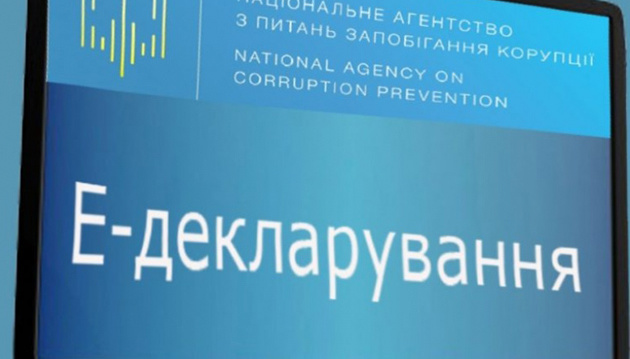 Poroshenko's e-declarations for 2015-2016 accurate - NACP
The National Agency on Corruption Prevention (NACP) has not revealed any conflict of interest or signs of illegal enrichment following checks on Ukrainian President Petro Poroshenko's income declarations for 2015 and 2016, the agency's press service has reported.
"Following the checks, NACP's authorized individuals have determined that information stated in [Poroshenko's] declarations for 2015 and 2016 is accurate. The accuracy of the assessment of declared assets corresponds to the data obtained from available sources. No conflict of interest and signs of illegal enrichment have been revealed," reads the report.
NACP provided a list of registries and automated information systems that were used to conduct a complete verification of the president's declarations. However, the agency reported that the State Fiscal Service and its main office in Kyiv had refused to provide information on the amount of income paid to the declarant and his family from 1998 to 2014. The refusal also came from the Department of Preventive Activities of the National Police.
On August 21, the National Agency on Corruption Prevention approved the results of complete checks on the president's electronic declarations for 2015 and 2016.
op