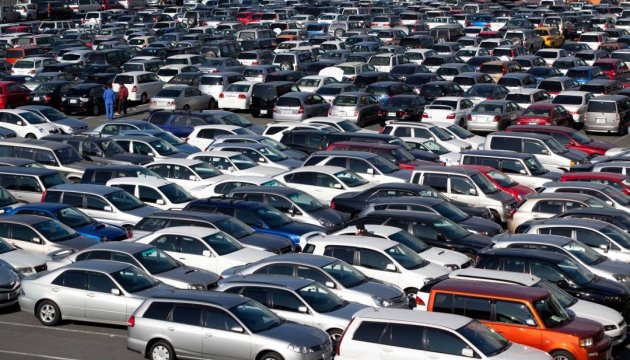 Import of passenger cars almost doubled in six months - Ukrautoprom
A total of 67,900 passenger cars were imported to Ukraine in the first half of this year, which was almost as twice as much compared to the same period in 2016, the Ukrautoprom association has reported.
"The purchase of passenger cars abroad has cost importers $959.5 million. As a result, the average customs value of one imported car was $14,100, or $3,200 less than a year earlier. Such a decrease in the average customs value is explained by an increase in imports of the share of used cars. In the first six months of 2016, the share of used cars accounted for only a fifth of imports, but this year it has already exceeded 41%," reads the statement.
It notes that over the period passenger cars were most often imported to Ukraine from Germany (15,700 cars), Japan (8,200), and France (6,400).
The top ten exporters of cars to Ukraine also included the United States (4,600), Romania (3,700), the Czech Republic (3,300), Slovakia (2,900), Hungary (2,700), Britain (2,400) and Turkey (2,300).
op