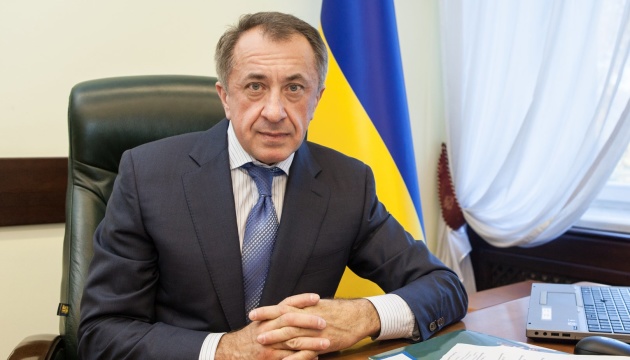 Bohdan Danylyshyn: Ukraine's GDP may grow to 2% at year-end 2017
Head of the Council of the National Bank of Ukraine, former Economy Minister Bohdan Danylyshyn says that real GDP may grow to 2% by the end of 2017.
In a post on his Facebook page, Danylyshyn noted that according to the data provided by the State Statistics Service, real GDP increased by 0.6% in the second quarter of 2017 compared to the previous quarter (taking into account seasonal factors), and by 2.4% comparted to the second quarter of 2016.
Also, GDP growth in the first quarter of 2017 totaled 2.4% compared to the first quarter of 2016. Despite a slight decrease in the first quarter of this year, positive dynamics were observed during the last six quarters, Danylyshyn stressed.
"The tendency of growth recovery was laid in the second half of 2015 and strengthened in 2016 mainly due to internal factors. For example, in the fourth quarter of 2016, compared with the corresponding quarter of the previous year, GDP grew by 4.8% with a tendency towards acceleration, while in the third quarter- GDP grew by 2.3%, in the second quarter - by 1.5%, and in the first quarter – by 0.1%. In general, GDP grew by 2.3% by 2016," Danylyshyn noted.
He stressed that the data once again show that the Ukrainian economy is moving towards "the trajectory of economic growth".
iy