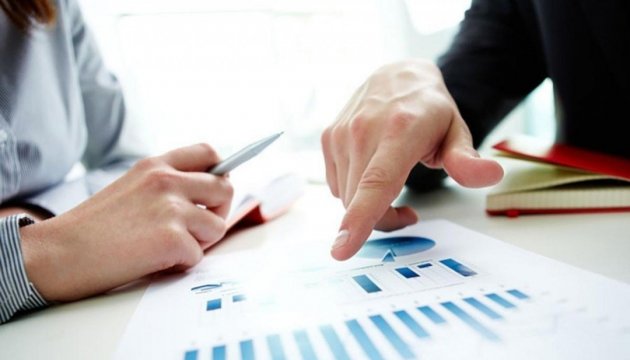 ASF outbreaks in Ukraine exceed last year's numbers
In January-June 2017, 92 cases of African swine fever (ASF) were recorded in Ukraine, while a total of 91 cases were confirmed over the whole 2016.
This has been reported by the Association of Pig Producers of Ukraine.
"In figures this is: almost 130,000 pigs were culled - more than 13 thousand near farms and about 117 thousand at farms. These are the figures only over the current year," reads a report.
The association noted that Ukraine has already spent more than UAH 15 million to compensate for losses caused by ASF outbreaks.
iy