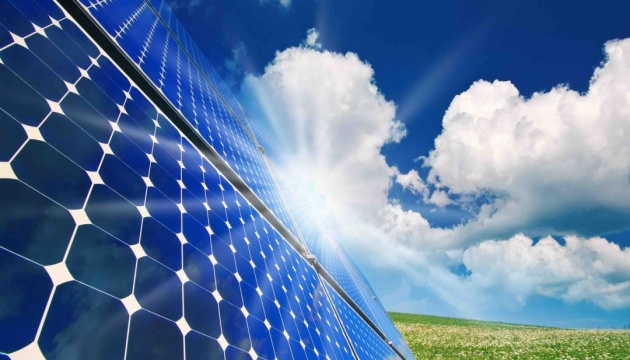 France to assist Ukraine in building solar power stations in exclusion zone in Chornobyl
France will raise funds for Ukraine to assist it in developing technical and economic assessment for the project on solar power stations' construction in the exclusion zone in Chornobyl.
The press service of the national energy company Ukrenergo posted this on its Facebook page.
"Vice Prime Minister of Ukraine Volodymyr Kistion enlisted the support of the French government regarding the allocation of funds to help Ukraine in developing a feasibility study for the construction of solar power plants in the exclusion zone of Chornobyl NPP. The overall vision of the project will be developed with the assistance of French experts until the end of this year," reads the report.
At the same time, Ukrenergo as soon as by October will develop technological and economic assessments, namely: a plan for the development of network infrastructure in the exclusion zone and the zone of evacuation so that to ensure the connection of future solar energy capacities of up to 1,200 MW.
According to Ukrenergo, the project is a very important infrastructure project for the country. It will triple the total amount of solar generation in Ukraine.
iy