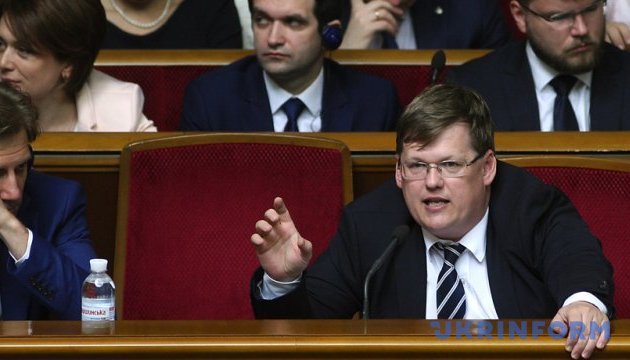 Vice PM Rozenko: Monetization of subsidies to encourage energy efficiency
Vice Prime Minister of Ukraine Pavlo Rozenko says that government's decision to monetize unused subsidies will encourage people to use energy resources more efficiently.
Speaking on one of the Ukrainian TV channels, Rozenko stated: "The idea of partial monetization of subsidies is a step showing that people, including those receiving subsidies, have the opportunity and should have an incentive to efficiently use energy resources, especially gas and electricity," Rozenko said.
He also added that the process of monetization is not easy because this is the first project of such a kind in this direction.
"But I'm convinced that authorities will cope with the task and all two million families entitled to monetized payments will receive money by September 1," Rozenko said.
iy