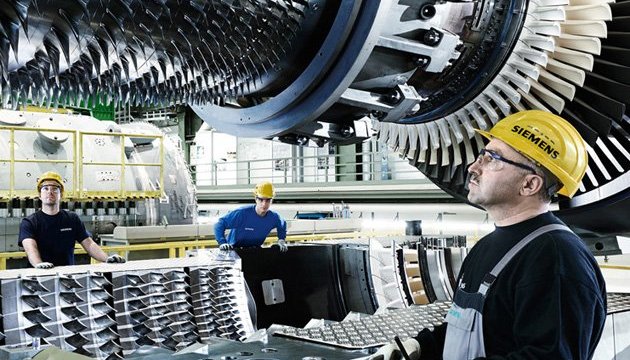 EU may expand anti-Russian sanctions on Friday due to scandal with Siemens - Reuters
The European Union will decide on Friday to add more names and companies to its Russia sanctions blacklist over the delivery of Siemens turbines to the Moscow-annexed Crimea, Reuters has reported, citing diplomats.
"EU states have until later on Friday to submit any complaints to the proposal to extend the Russia blacklist. Two diplomatic sources said it looked like there will be no obstacles and the decision will be taken," the report reads.
Germany proposed in July to put four more Russian nationals - including from the energy ministry - on the blacklist, as well as three Russian firms, including the one that delivered the turbines to the peninsula.
The report notes that EU states need unanimity to introduce sanctions and one source said, however, one of the names has been removed from the original proposal after Italian objections.
op