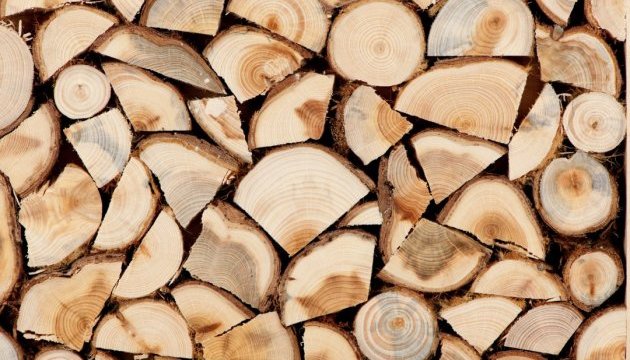 Agrarian Policy Ministry: Timber sales auctions to be held online
Ukraine intends hold timber sales auctions in online format, the Agrarian Policy and Food Ministry reports.
At present the issue of introducing such auctions in some western regions is being considered, the ministry reports.
"We must move towards the development and modernization of timber sales process at auctions. The online format makes this process transparent, open, it reduces various types of corruption risks," said State Forest Resources Agency Deputy Chairman Volodymyr Bondar.
Auctions for the sale of untreated timber will be held in online format as early as the fourth quarter of 2017.
iy