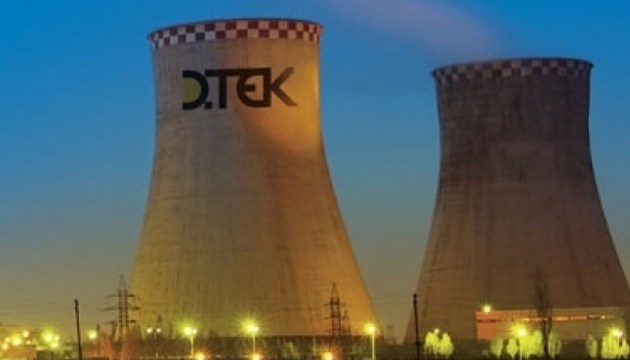 DTEK increased coal production by 6.6% in H1 2017
In January-June 2017, enterprises of DTEK Naftogaz produced 14.8 million tonnes of coal, which is 6.6% more compared with the first half of 2016, the DTEK press service reports.
In January-June of 2017, the company extracted 13.4 million tonnes of coal, which is 4.6%, or 592.0 thousand tonnes more compared with the same period last year.
The volume of enrichment of raw coal and concentrate output at DTEK Energo plants reached 9.2 and 5.8 million tonnes respectively. In addition, 1.6 million tonnes were processed by other plants, with a concentrate output of 0.9 million tonnes.
iy