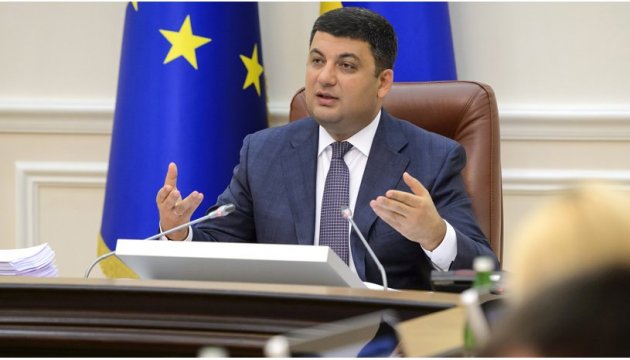 PM Groysman: Average wage totals UAH 7,360
The average nominal wage in Ukraine totaled UAH 7,360, which showed a 37.9% rise during the year.
Prime Minister of Ukraine Volodymyr Groysman posted this on his Facebook page.
"From the very first days of our government's work, we have set the course towards economic growth. At present Ukraine's economy is reviving. According to the latest data provided by the State Statistics, the average nominal wage in Ukraine over the year (from June 2016 to June 2017) grew by 37.9 %, and reached UAH 7,360 UAH as of July 1," reads the report.
Groysman also added that statistics shows that the most significant rise in wages was recorded for production workers.
iy