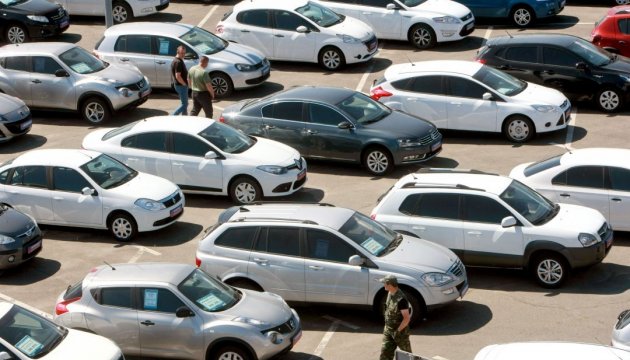 Ukrainians bought almost 6,500 new cars in July
In July 2017, Ukrainians bought almost 6,500 new cars, which is 16% more than in last year.
This is reported by press service of the "Ukrautoprom" Association of Ukrainian Motor Vehicle Manufacturers.
"In July, the market of new cars increased by 16 percent compared to last year. Ukrainians bought 6,425 new cars in a month," the report says.
Majority of license plate number (723) in July was given to Toyota cars. As a result, Toyota improved its last year's result by almost 30%.
Renault showed the second result – 646 new cars – which is 54% more than in 2016.
Skoda is ranked third with 500 sold cars. July demand for Skoda in Ukraine increased by 37%.
ol