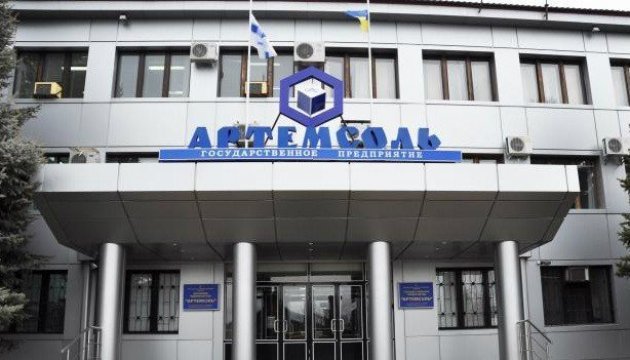 Artyomsol raises salaries to its employees by 20%
From August 1, 2017, State Enterprise Artyomsol increases salaries to all employees by 20%, the company's press service reports.
"Due to the positive financial and economic indicators over the last reporting period and cost savings, the company has an opportunity to improve the welfare of its employees," reads the report.
According to the company, this is the second increase in salaries over 2017. In general, salaries of company's employees grew by 38% in the current year. At present about 3 thousand people work at the company.
iy