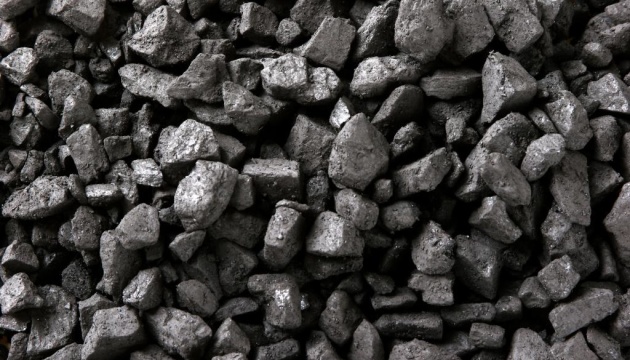 Centrenergo signs contract on supply of 700,000 tonnes of coal from U.S.
State-run PJSC Centrenergo signed a contract with US Xcoal Energy & Resources Company on the supply of 700,000 tonnes of coal to Ukraine until the end of the year, according to a statement by Centrenergo.
In June, Centrenergo representatives paid an official visit to the United States, the U.S. Embassy in Ukraine reports.
"Apart from official meetings at the U.S. Department of Energy and the U.S. Department of Commerce, the company's management visited five of the largest coal mining companies in Pennsylvania. All these companies were among potential suppliers," reads the report.
Pennsylvania-based Xcoal Energy and Resources won a contract to supply coal to Ukraine. And on July 14, 2017, Centrenergo and Xcoal Energy and Resources signed the contract.
XCoal Energy and Resources stated that shipments of U.S. coal are planned to arrive in Ukraine in late August or early September, just in time to stockpile fuel for the winter heating season.
iy