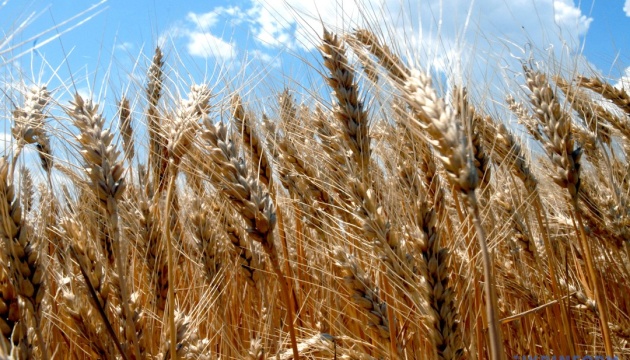 Ukrainian agricultural exports totaled almost $9 bln in first half 2017
In January-June 2017, Ukraine's agricultural exports totaled $8.77 billion, which is $2 billion (28%) more than in the first half of 2016.
Ukrinform learnt this from the National Research Center "Institute of Agrarian Economics".
"Grains, oilseeds, oil (mainly sunflower) and products of the processing industry remain the determining positions in the commodity structure of domestic agri-food exports. Their total share is 90% of Ukraine's agricultural exports," the statement reads.
Asian countries are the main importer of domestic agricultural products. The share of Asia is 39.8% of the total agricultural exports.
The share of European Union countries is 31.8% , while that of the African countries is 18.2%.
ol