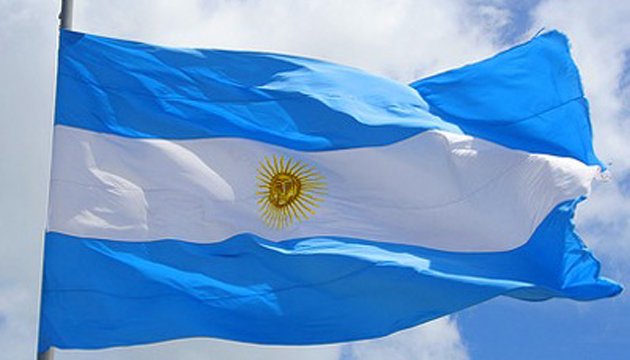 Ukraine, Argentina to implement joint project on development of agriculture technologies
The Agrarian Policy and Food Ministry of Ukraine and the experts from Argentina plan to develop a program on the introduction of modern technologies in the agricultural sector: precision farming, minimum tillage systems and biotechnologies.
This is reported by the press service of the Agrarian Policy and Food Ministry of Ukraine.
"Despite our achievements in the agricultural exports, we have an acute need to work towards increasing productivity in Ukraine's agriculture. We will also develop technologies that will enable us to improve the chain of production, processing and export," said Olha Trofimtseva, Deputy Agrarian Policy and Food Minister of Ukraine.
The Ukrainian side is interested in creating joint projects with the Argentinean partners and in sharing experience, especially on the issues of public-private partnership, models for creating effective sectoral networks and adapting agrarian production to climate change.
Ukraine's Agrarian Policy Ministry notes that the Argentinean representatives suggest creating jointly with Ukraine the modern and effective agriculture business models with an emphasis on small and medium-sized producers.
ol