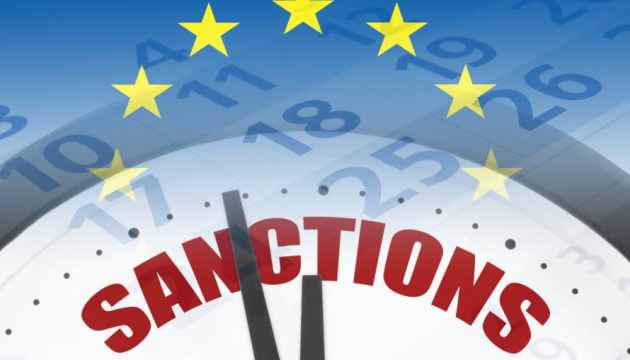 Siemens Crimea turbines: EU ambassadors to discuss expansion of sanctions against Russia
July 26, the ambassadors of the European Union countries will discuss in Brussels the expansion of the sanctions list of Russian nationals and companies over Siemens gas turbines delivered to the annexed Crimea.
Brussels-based correspondent of Radio Liberty Rikard Jozwiak wrote this on his Twitter page, the Yevropeiska Pravda online Ukrainian newspaper reports.
"EU ambassadors will on Wednesday discuss whether to add four people on its Russia sanctions list over the wind turbine scandal in Crimea, Ukraine," Jozwiak wrote.
As Reuters earlier reported, Germany was urging the European Union to add up to four more Russian nationals and companies to the bloc's sanctions blacklist over Siemens gas turbines delivered to Moscow-annexed Crimea.
Siemens said it had evidence that all four turbines it delivered for a project in southern Russia had been illegally moved to Crimea.
German government spokeswoman Ulrike Demmer said on Monday the turbines were delivered to Crimea against the terms of the contract and despite high-ranking assurances from Russian officials that this would not happen.
ol