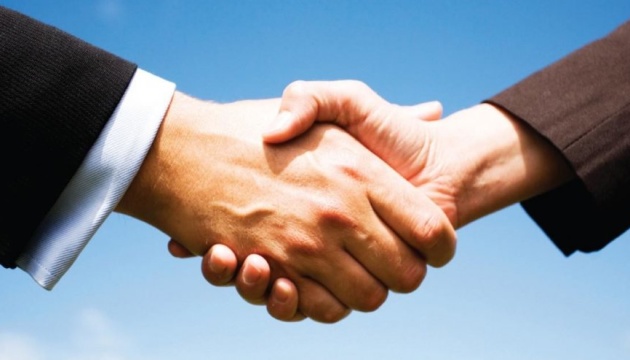 Finance Ministry, PrivatBank sign memorandum of cooperation
The Finance Ministry of Ukraine and PrivatBank signed a memorandum of cooperation, which will allow using unique achievements and technologies of the bank in the IT industry to create a unified system for verifying budgetary payments in Ukraine, the PrivatBank press service reports.
According to Finance Minister Oleksandr Danyliuk, the national budget annually loses billions of hryvnias due to the lack of a system for monitoring the use of funds to pay benefits, social assistance, and subsidies.
"Our main goal is to increase the effectiveness of the system for verifying budgetary payments, which will significantly save budget funds. Therefore, cooperation with PrivatBank in this direction is important and necessary for the whole country," said Danyliuk.
iy