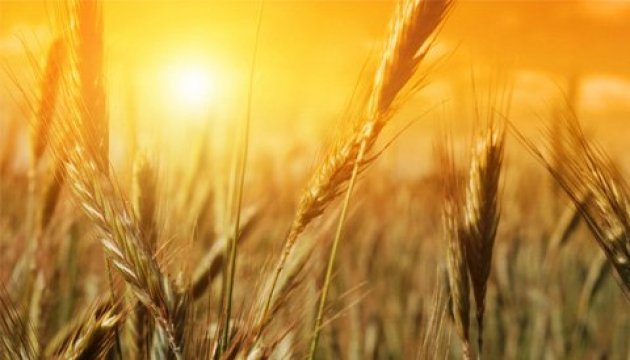 One-third of early grains harvested in Ukraine
As of July 18, 2017, 10 million tons of early grains and oilseed rape were harvested on the area of 3.1 million hectares (32% of the planned 9.4 million hectares) with an average yield of 32.6 decitons per hectare.
This is reported by the press service of the Agrarian Policy and Food Ministry of Ukraine.
"The moisture deficit in June did not allow to fully achieve the potential of the spiked cereal crop, but this does not particularly affect the overall grain situation. The country's needs for food grains, coarse grains and grains for processing industry are fully met. The volume of exports will exceed the volume of domestic consumption," First Deputy Agrarian Policy and Food Minister of Ukraine Maksym Martyniuk said.
ol