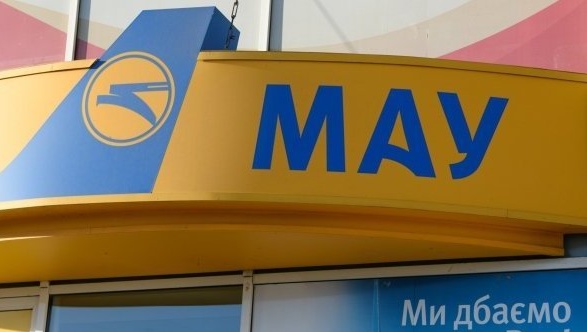 UIA temporary reduces prices of tickets to EU, US, Asia and Middle East
As part of its ticket price-cutting campaign, Ukraine International Airlines offers passengers low-cost ticket fares for some scheduled flights to Europe, the Unites States, Asia and the Middle East, avianews.com reports.
"International Airlines of Ukraine reduced the price of tickets to Europe, America, Asia and the Middle East, as part of its ticket price-cutting campaign, which will last until August 4. Air tickets are available both for the departure from the cities of Ukraine and from European cities for the flights that are performed during the period from September 11 to December 1, 2017," reads the report.
The cheapest tickets from Kyiv to Europe and Asia are available to: Palanga (from UAH 2,129 - the price in both directions), Vilnius (from UAH 2,544, Ankara (from UAH 2,570), Budapest (from UAH 2,648), Warsaw (from UAH 2,726), Baku (from UAH 2,908), Stockholm (from UAH 3,608), Vienna (from UAH 3,842), Dubai (from UAH 6,178).
Also, from Kyiv to New York and back, tickets are available for UAH 14,771 UAH, to Beijing - for UAH 14,719, to Colombo - from UAH 15, 810.
iy