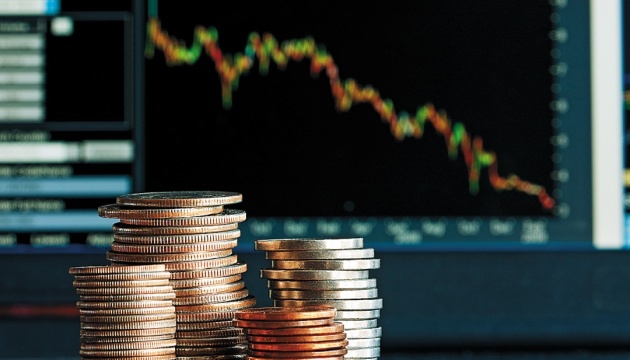 Largest bankrupt banks owe over UAH 144 bln to the state
The total debt of largest Ukrainian insolvent banks and their owners to the state and depositors amounts to at least UAH 144.5 billion.
This data has been provided by the National Bank of Ukraine (NBU) and the Deposit Guarantee Fund, ZN.UA reports.
"Among the largest debtors are the following financial institutions: Delta Bank (with a total debt of UAH 51.8 billion, owner – Mykola Lahun), Finance and Credit (UAH 27.3 billion, owner – Kostiantyn Zhevaho), the banks owned by Oleh Bakhmatiuk VAB Bank and Bank Financial Initiative (UAH 26.1 billion), Nadra Bank owned by Dmytro Firtash (UAH 15.7 billion), Imexbank (UAH 9.4 billion, owner - Leonid Klimov), Platinum Bank owned by Borys Kaufman (UAH 6.5 billion), and also Forum Bank owned by Vadym Novinsky (UAH 7.7 billion)," reads the report.
iy